Best smartwatches 2023 smartwatch is a wearable device that can perform various tasks, from displaying notifications to tracking your fitness data. While some smartwatches are more feature-rich than others, all of them offer a convenient way to stay connected to your phone and stay on top of your health.
If you're looking for the best smartwatch, there are a few things to keep in mind. First, consider what you want to use the watch for. Some smartwatches are better for fitness tracking, while others offer more features for phone notifications. Second, think about your budget. Smartwatches can range in price from $100 to $500, so you'll want to ensure you're getting the features you want at a price you're comfortable with.
When it comes to smartwatches, there are many different options to choose from. But in this ranking, we're focussed on fully featured smartwatches that have some level of app and notification support. These are the types of smartwatches that can do more than just tell time – they can also track your fitness, answer phone calls, and provide you with notifications.
So if you're in the market for a fully featured smartwatch, be sure to check out our ranking below. We've listed the best of the best, so you can find the perfect smartwatch for your needs.
1). Apple Watch SE – Best smartwatches 2023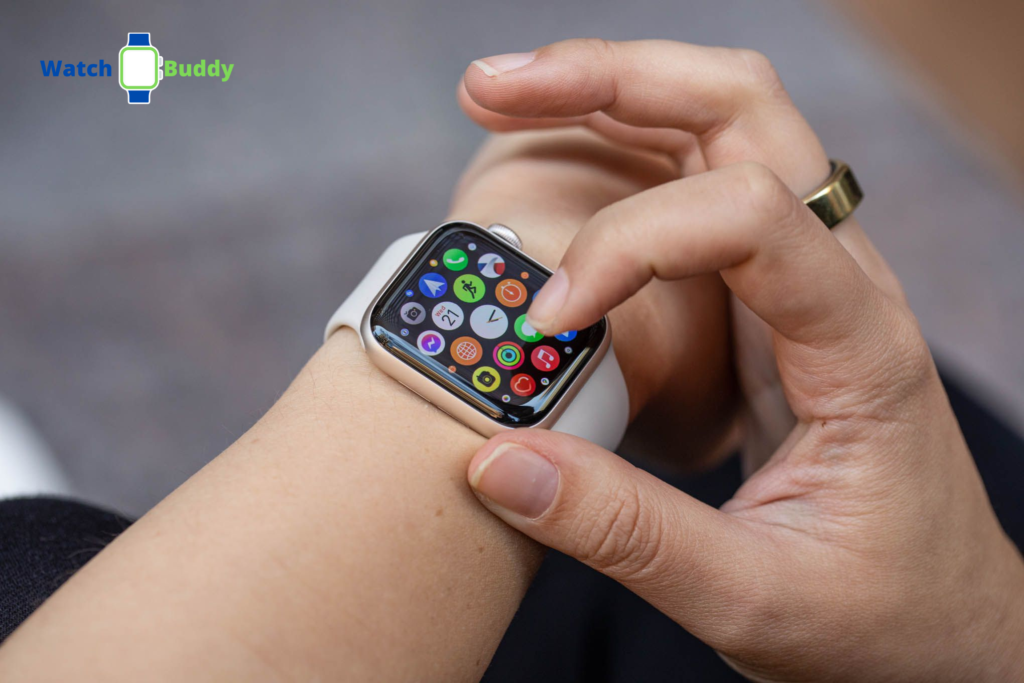 The Apple Watch SE is the best smartwatch for most iPhone users. It has many of the features of the more expensive Apple Watch models, but at a more affordable price. And like all Apple Watches, it works seamlessly with the iPhone.
It has a built-in heart rate monitor, GPS, and a water-resistant design. It also has a large Retina display and a wide variety of apps. The only downside is that it doesn't have the built-in LTE of the more expensive models.
The new Apple Watch SE is a budget-friendly alternative to the Apple Watch Series 8. It has many of the same features as the more expensive watch, including a large display, built-in GPS, and water resistance. However, it lacks some of the more premium features of the Series 8, such as the always-on display and ECG monitoring.
Read more – Apple Watch SE
The Google Pixel Watch is one of the best smartwatches on the market thanks to its combination of the intuitive Wear OS 3 and impressive hardware. The watch has a beautiful AMOLED display, an Exynos 9110 processor, 2 GB of RAM, and 32 GB of storage. The watch also has a heart rate sensor, GPS, NFC, and LTE. Thanks to all of these features, the Google Pixel Watch is one of the most comprehensive smartwatches available.
Read more – Google pixel watch
If you're an iPhone owner, the Series 8 is still a great buy despite being an incremental upgrade over 2021's Series 7. The design and specs are top-notch, and it includes all the features and improvements that Apple introduced with the iPhone 12. And while the price is higher than last year's model, it's still in line with other high-end smartphones.
The Series 8 watch from Apple is the latest in wearable technology. With its built-in ECG and blood oxygen measurement, plus a temperature sensor, the Series 8 is perfect for athletes who want to track their performance. The watch also has a built-in GPS so you can track your location and see your route on a map. And for cyclists, the Series 8 includes a Cycle Track feature that lets you see your current location, speed, and elevation on a map.
So if you're looking for the best iPhone experience, the Series 8 is the way to go. And if you can wait a few months, there's a good chance Apple will introduce a more significant upgrade with the Series 9.
Read more – Apple Watch Series 8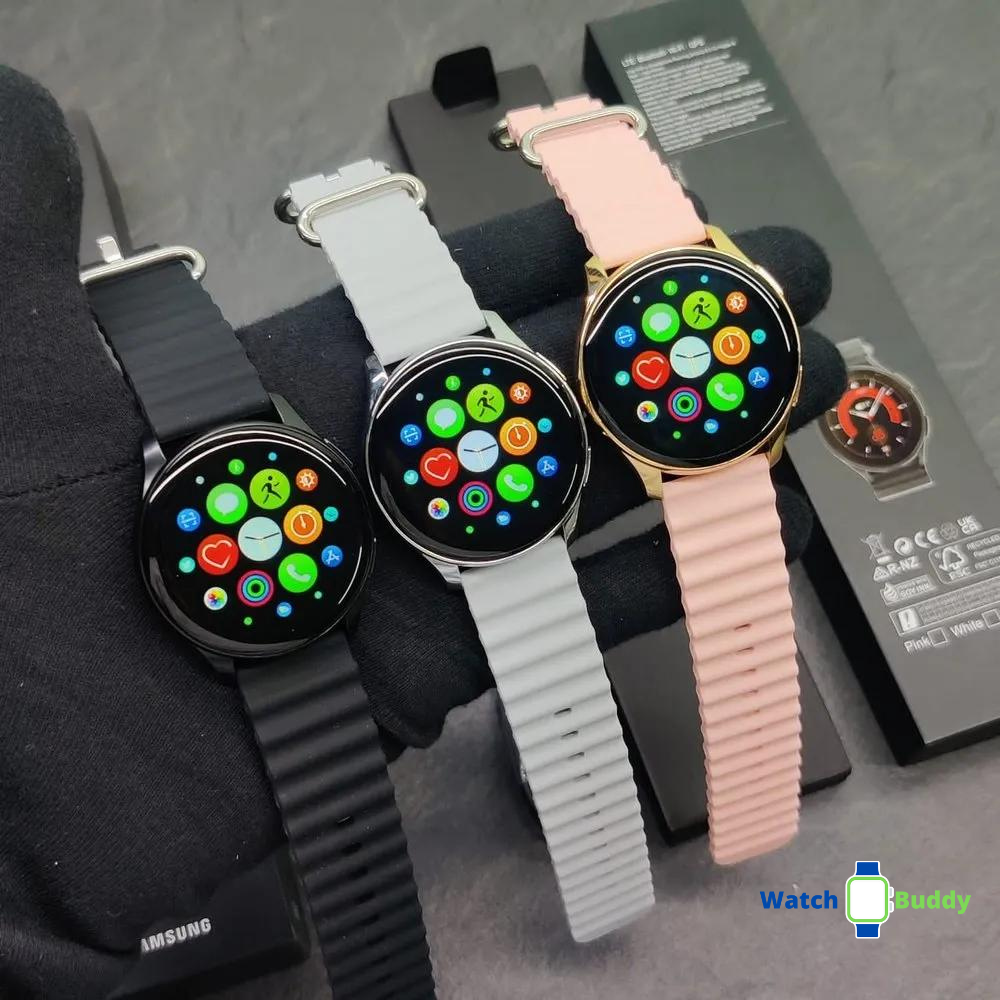 The Galaxy Watch 5 is the latest smartwatch from Samsung, with a lot to offer users. It's water-resistant up to 50 meters, so you can take it swimming without worry.
But where the Galaxy Watch 5 shines is in its new features. It has a built-in ECG monitor, which can detect potential heart problems, and it also has blood oxygen saturation monitoring. It's these health features that make the Galaxy Watch 5 a great choice for only Android users because it doesn't pair with ios devices.
Read more – Galaxy Watch 5
As Apple's new top-of-the-line smartwatch, the Apple Watch Ultra has a lot to live up to. And while it just looks like a bigger, more rugged Apple Watch, there's actually a lot more to it than that. With a host of new features and improvements, the Apple Watch Ultra is a serious upgrade from its predecessor. Here's a look at everything new.
First and foremost, the Apple Watch Ultra is designed for durability. It features a stronger case and a more ruggedized band that can withstand more wear and tear. In addition, the watch is also water-resistant to a depth of 50 meters, making it ideal for swimming or other water activities.
Perhaps the most notable new feature of the Apple Watch Ultra is its built-in LTE connectivity
Watch Ultra is bigger, bulkier, and weightier than the standard Apple Watch. It's also more expensive, starting at $799 onwards.
Read more – Apple Watch ULTRA